Hello everyone and welcome to our class page! 
Mrs Park is the class teacher in 1.P.
We are very lucky to have three super Learning Support Assistants across Year 1 called Mrs Begum, Mrs Vallance and Mrs Riley. We are also supported by Miss Hancock, Miss Bush and Miss Morris.
We look forward to what this year has to offer and are very excited for our learning journey this school year.
Our aim is to create a happy and fun learning environment for all children. We want children to enjoy coming to school, to gain new skills and to share our love of learning together.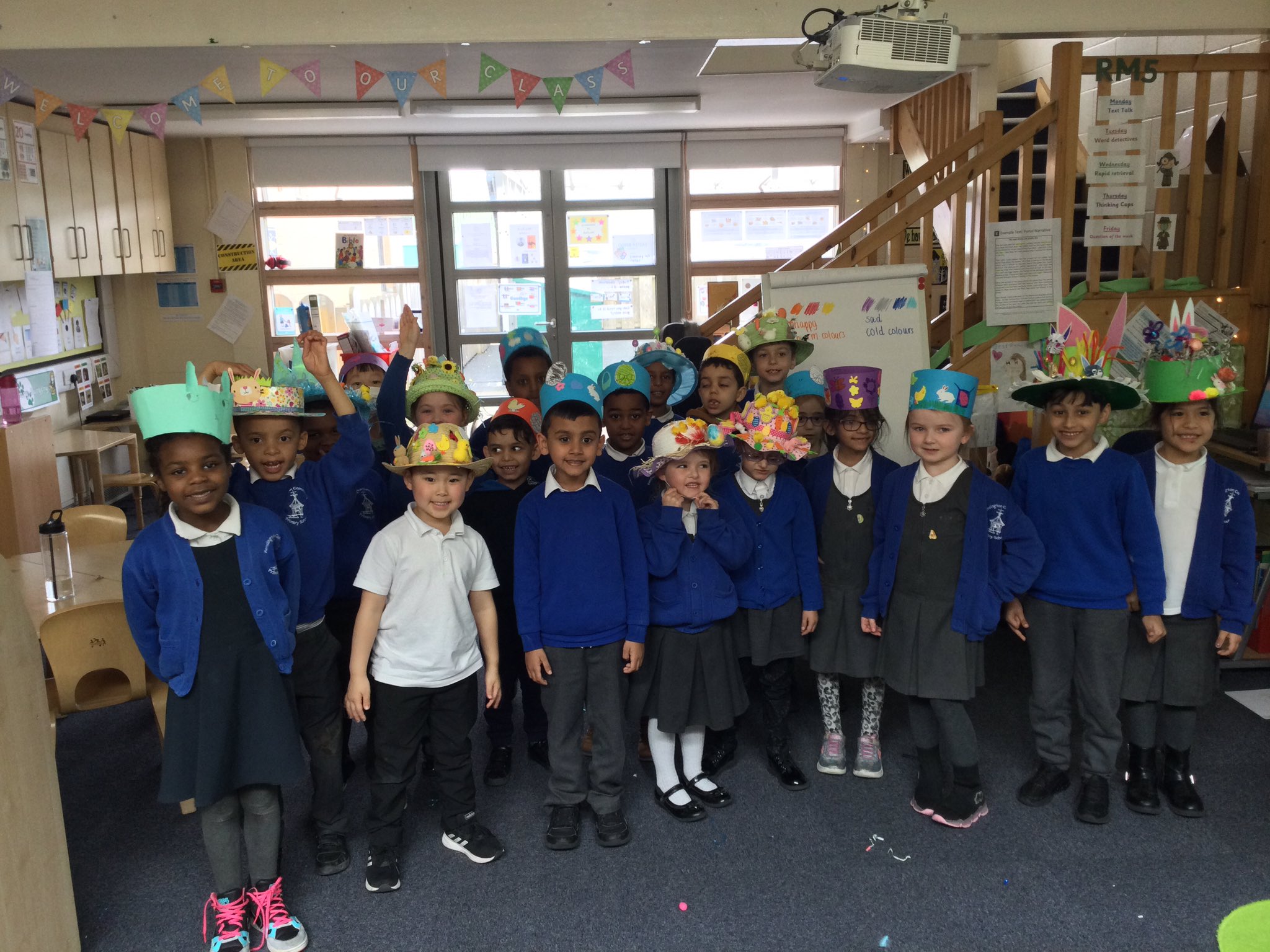 Below you will find some information you will need for the school week.
Timetable for the week: 
Wednesday:
PE – Come to school in your school uniform and bring your PE kit in a bag. You will get changed in school.
* Remember to put your name in your new school uniform and PE kit *
Reading:
Please try to read for at least 5/10 minutes every day.
Talk about the books and ask lots of questions about what you are reading.
Bring your book into school daily, we will have a look in your reading record to see what you've been reading.
Homework
Friday: Phonics and spellings will be given out weekly.
Extra online resources: 
The following websites will support your child's learning across the curriculum:
www.nrich.maths.org/9078  for fun problem solving and reasoning games.
www.topmarks.co.uk/maths-games/5-7-years/counting
www.topmarks.co.uk/learning-to-count/paint-the-squares 
100 square splat to help the children spot number patterns, support timetables and for basic counting.
Monster Phonics
Monster Phonics follows the national curriculum and is recognised by the government as a key resource to be used by schools. It is both fun and engaging, perfect for helping children learn phonics skills as well as supporting parents at this time.
What is Monster Phonics?
Monster Phonics makes learning to read and spell through phonics easier, by categorising the 44 sounds into 10 categories and each of these 10 categories are represented by a Monster.  Each Monster is a different colour, and this colour represents that way of spelling the sound.  This makes learning to read and spell much easier and more fun. The child learns through the assignment of colour and the linkage of the sound, as well as seeing the colour, creating more ways of remembering the spelling. In school, we will be using games, songs and activities that continuously reflect this way of learning, so that structure is constantly seen, heard and experienced by your child. This consistency is critical in ensuring that a complicated language is learnt in the most simplistic way. Here is a brief introduction to Monster Phonics and an opportunity to meet the monsters!
Monster Phonics